I thought i should make this as alot of people keep asking for the prices of items not knowing how to find the prices for themselves. Creating Flip price threads are pretty pointless unless they ever updated every 5 minutes atleast which isn't going to happen.
Finding Buy/Sell prices
Firstly, we are going to find the sell price of the item, to do this we will buy the item for 50% over the mid/market price. It doesn't have to be exact, it just has to be high enough that the item buys instantly.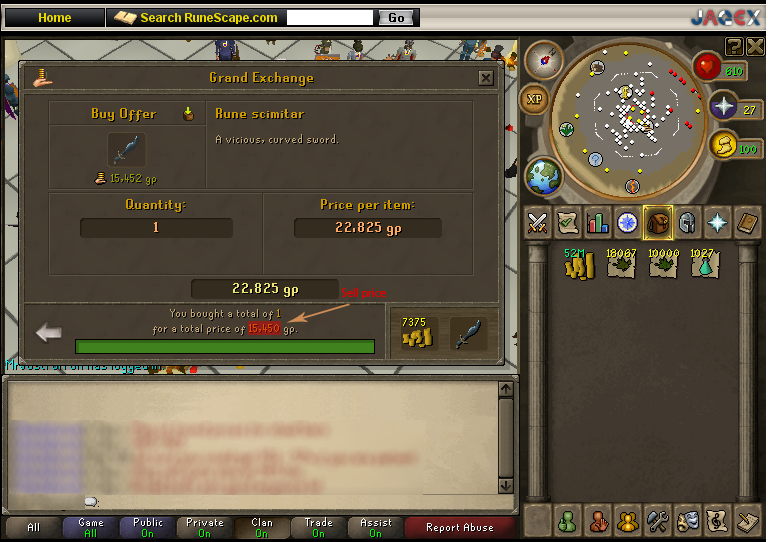 To find the buy price of the item, we will then sell the item on the GE for around 50% under the mid/market price so the item sells instantly.

You found the buy and sell price yourself!